Welcome to Valley Paint Center, Inc!
Here, you'll find helpful information about our products and services, along with great tips and ideas for all your home projects.
Valley Paint Center, Inc. is proud to be an independent Benjamin Moore paint retailer serving the Juneau community. We're proud to deliver the kind of specialized attention to detail and help that you simply won't find in larger chain stores. Our store professionals are comprised of trained specialists whose knowledgeable experience and helpful advice will ensure the success of every project you have.
To assist you in all your home decorating and home improvement needs, we are happy to offer the following products, including premium Benjamin Moore® coatings:
We also offer the following products and services at our store in Juneau:
Airless & Power Washer Rentals
Dupont® Automotive Paint
For your convenience, our store hours are:
Monday-Friday 8:00am-5:30pm
Saturday 9:00am-5:00pm
Sunday Closed
If you have any questions, please don't hesitate to stop by the store or contact us at:
8461 Old Dairy Road – Juneau
Phone:  907-789-9875
Email:  [email protected]

Is it Still Paint?

Technology isn't something most people think of when it comes to paint, but at Benjamin Moore we're constantly working to develop products that solve problems and make you rethink what paint can do. Since Benjamin Moore paint goes so far beyond your expectations of paint, it kind of makes you wonder…is it still paint?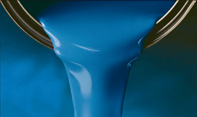 We offer a complete line of Benjamin Moore® products for virtually every project you have. From surface preparation products, to a wide array of coatings in sheens and formulas for every requirement. Whatever the job demands, we have what you need.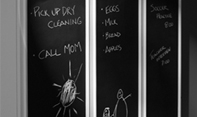 Turn any surface into a washable, erasable chalkboard – in any color! See fun and easy chalkboard paint ideas for your home.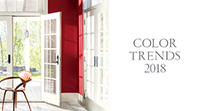 Benjamin Moore's Color of the Year, Caliente AF-290, is strong, radiant and full of energy.